Here, you will find all the important information you need for your preparations at Wire & Cable Guangzhou.
Admission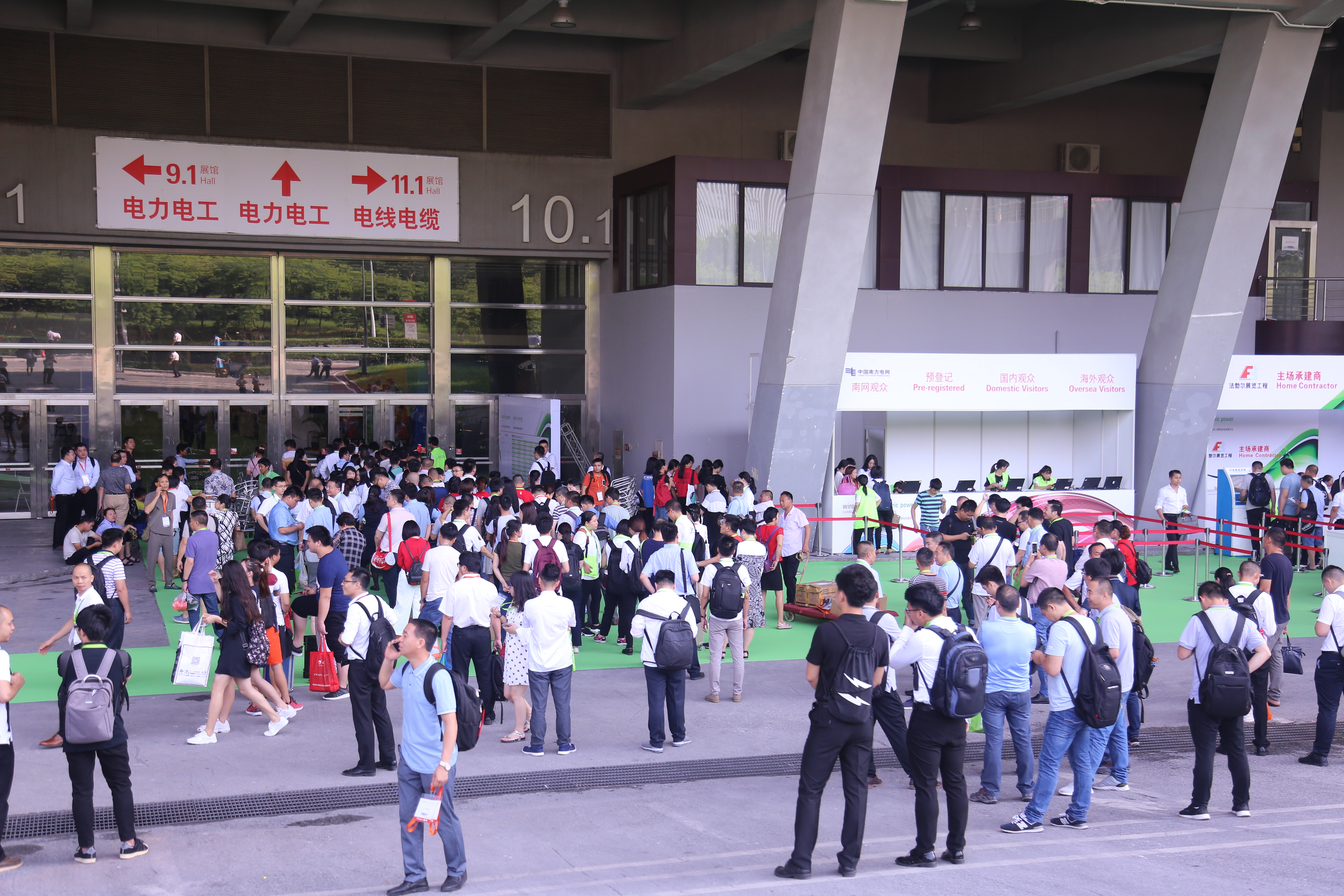 Admission price:
Free admission for 18 years old or above
Admission regulations:
Please present your business card and get admission badge at the registration counter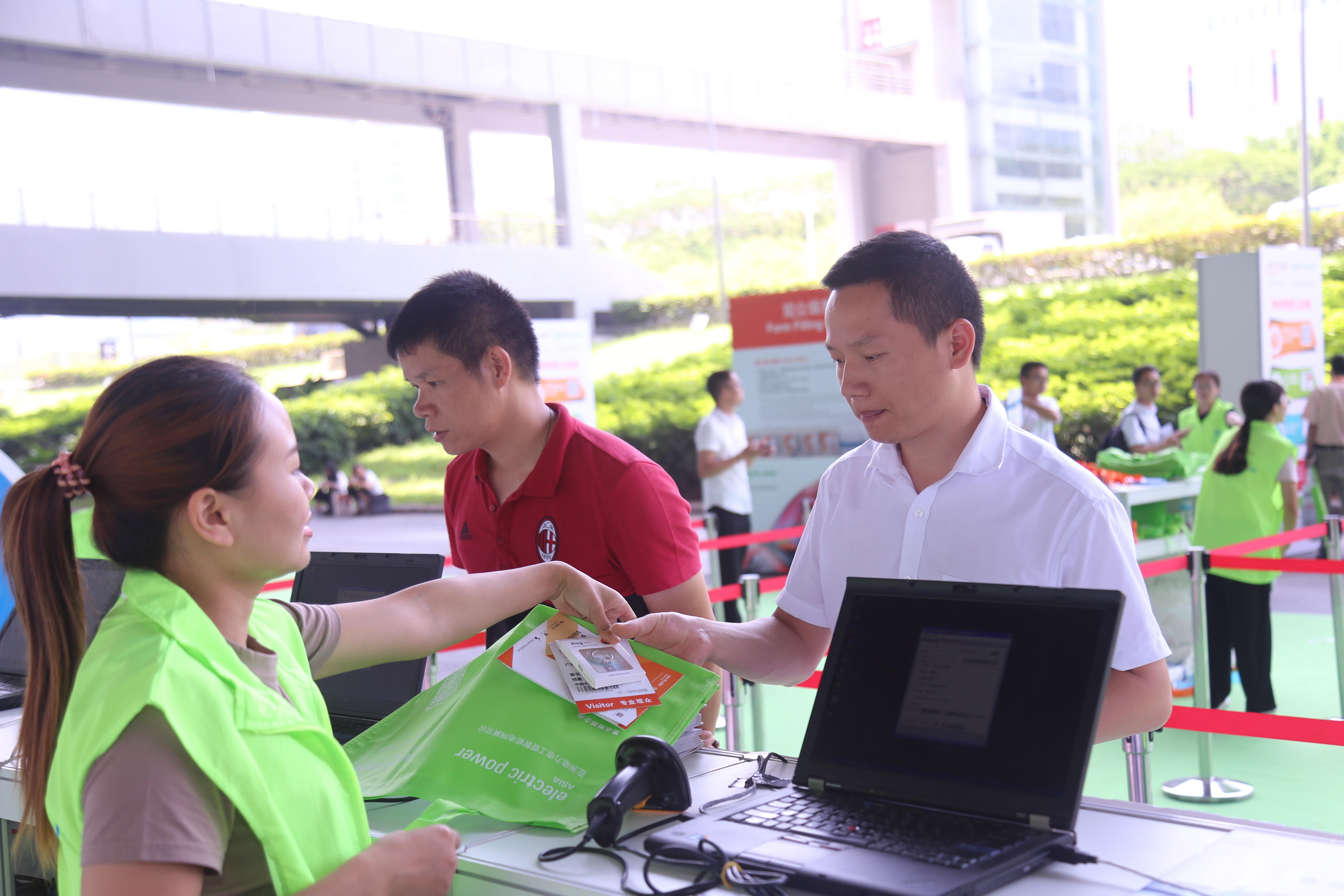 The Wire & Cable Guangzhou visitor guide will be available at the fairground. The fair catalogue will be available for purchase at the Organiser office at the fairground.